Our team has years of experience conducting trainings and professional developments for parents, caregivers, teachers, preschool programs, school systems, and other related professionals throughout the state of Alabama.
For additional information about booking a speaking engagement or professional development, contact us at info@behavioralpediatricinstitute.com or (205) 414-6686.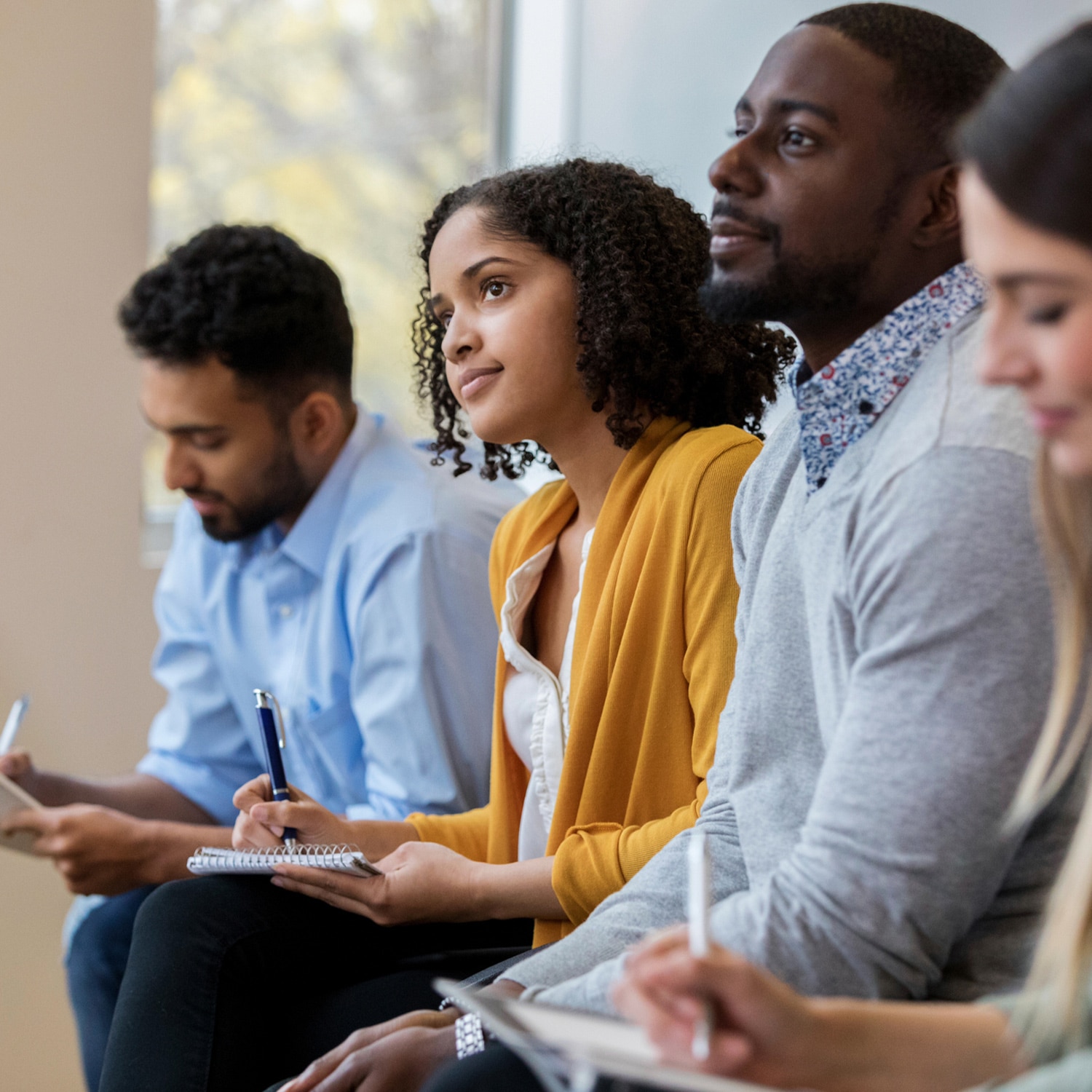 Employment Opportunities
We are looking to grow our team. If you are interested in applying for one of the positions listed below, please submit a letter of interest and a copy of your curriculum vitae to info@behavioralpediatricinstitute.com.