Did you know that speech and language delays may not only impact your child's ability to communicate but can also result in challenging behavior? At BPIA, we have experience evaluating and treating a wide range of speech and language delays, which can make it difficult for your child to engage in conversations with others, express his or her thoughts and feelings, and understand and interpret social situations.
If you suspect your child has a speech and/or language delay, a speech and language evaluation can be instrumental in developing a plan to help your child. The evaluation process includes formal and informal assessments as well as interviews of family members, teachers, and other team members. All of this information is then integrated into a comprehensive report, including diagnosis, if appropriate.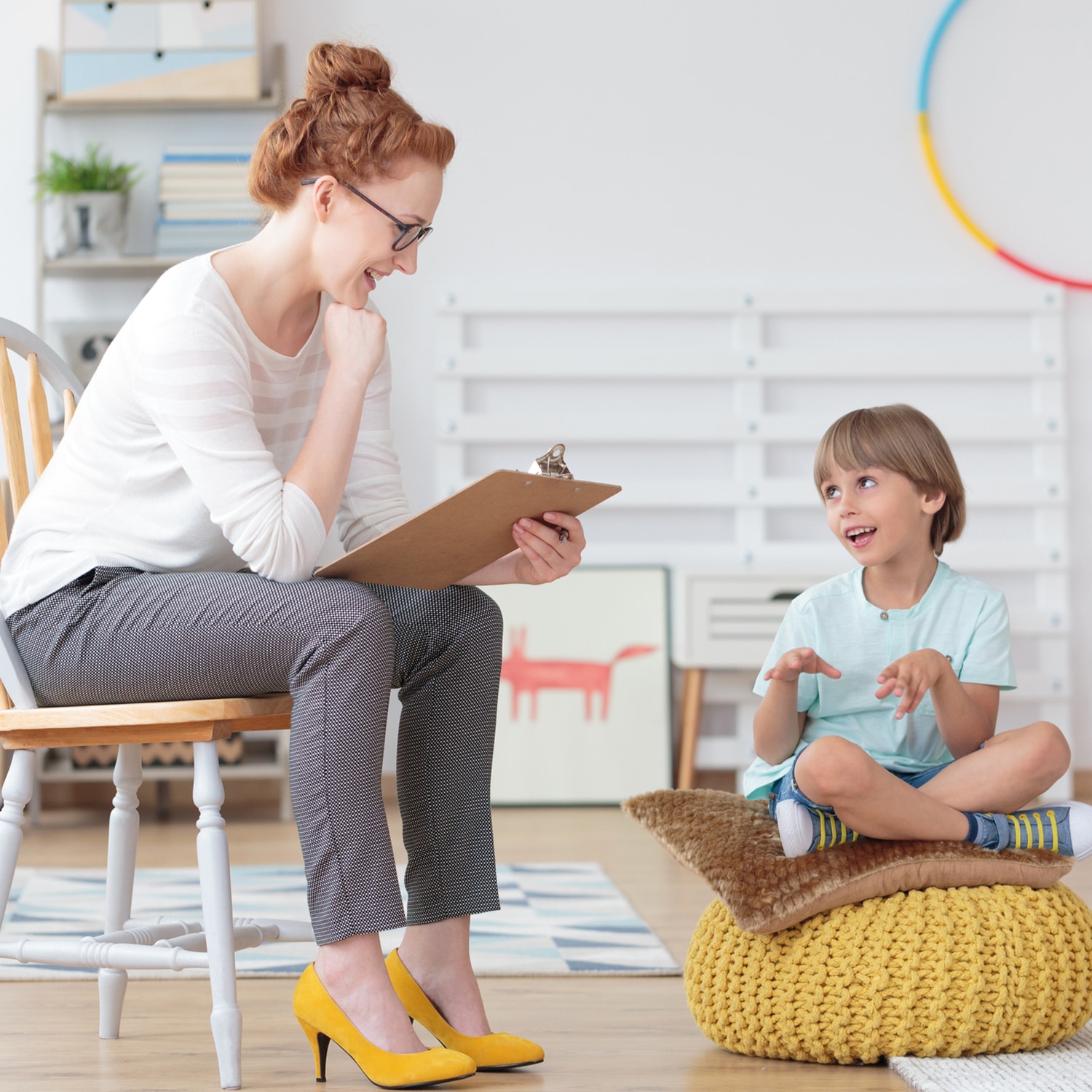 The comprehensive evaluation covers all areas of speech and language, including:
In a speech assessment, the clinician will evaluate how a child produces words. The assessment of language explores how a child uses language in terms of vocabulary, sentence structure, and social use. Oral motor function is assessed by looking at the anatomy in the oral cavity to determine if all structures are functioning appropriately to feed and to produce speech.
After the evaluation session, a comprehensive diagnostic report will be provided, including the assessment results and recommendations. The report will be shared with family members during a feedback session.