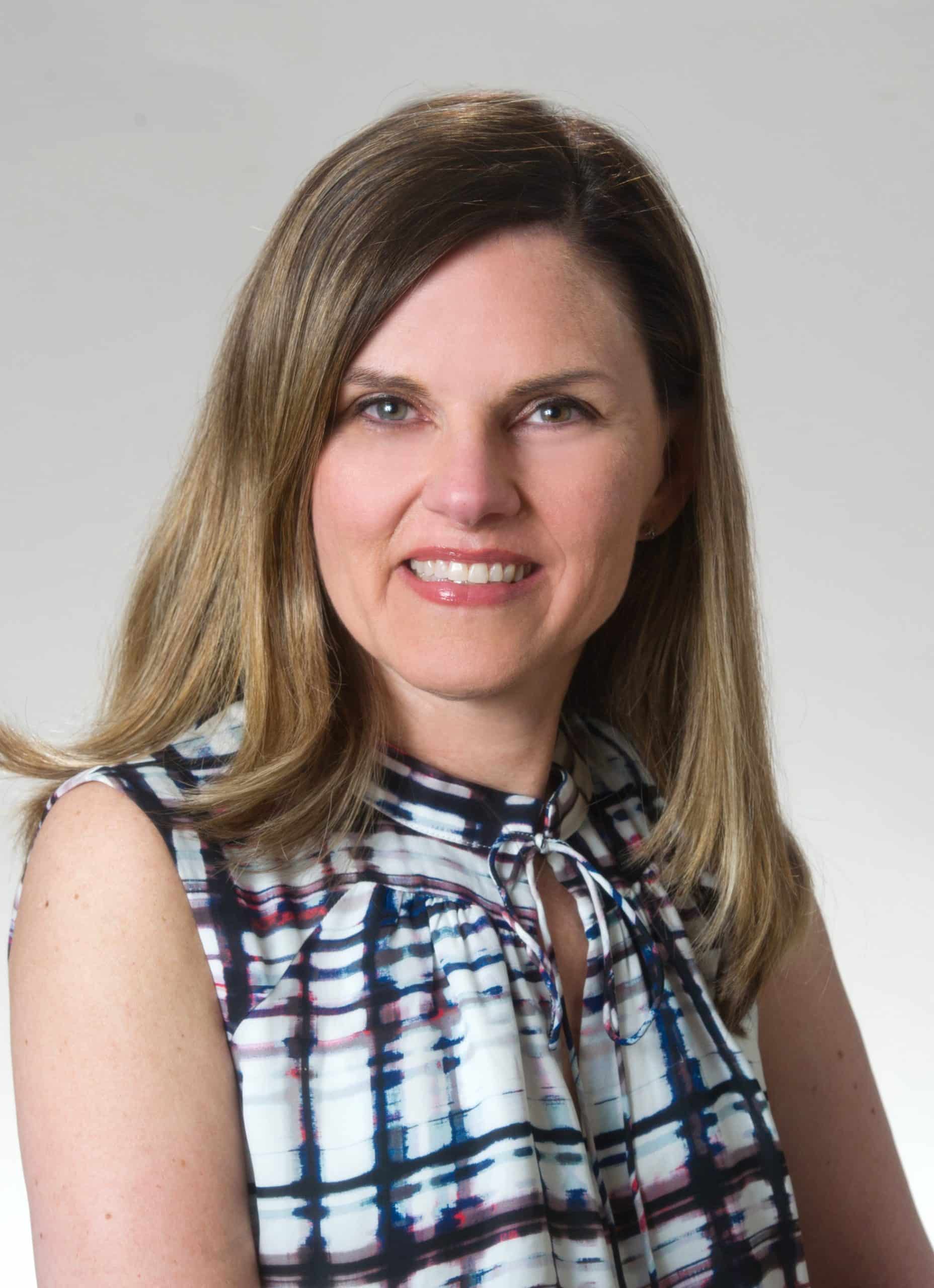 Licensed Psychologist | Board Certified Behavior Analyst-Doctorate | Licensed Behavior Analyst
Dr. Stephanie Stoll, co-founder of the Behavioral Pediatric Institute of Alabama, is a licensed clinical psychologist and Board Certified Behavior Analyst-Doctorate (BCBA-D). Dr. Stoll received her Ph.D. in Clinical Psychology from Auburn University and completed her pre-doctoral internship at the Johns Hopkins School of Medicine and the Kennedy Krieger Institute (KKI).  While at KKI, she participated in rotations in the Pediatric Feeding Disorders Program and the Pediatric Developmental Disabilities Clinic. Dr. Stoll received the majority of her post-doctoral training through the Marcus Institute in Atlanta, where she continued working with children with pediatric feeding disorders under the supervision of Dr. Cathleen Piazza and later became a case manager for the Outpatient Pediatric Feeding Disorders Clinic. Dr. Stoll moved back to Birmingham, Alabama in 2005.  She was employed by Glenwood, Inc. and Mitchell's Place where she provided a wide range of services to children, families, and school systems, including diagnostic evaluations and behavioral consultation services. Since going into private practice, Dr. Stoll continues to conduct psychological evaluations, provide outpatient behavior therapy services, and school-based consultation services. Dr. Stoll has extensive experience working with children with autism spectrum disorders, ADHD, developmental delays, intellectual disabilities, learning disabilities, pediatric feeding disorders, anxiety, as well as other behavior and mood-based difficulties. Additionally, Dr. Stoll enjoys collaborating and consulting with school systems and multidisciplinary teams of professionals to provide comprehensive intervention for children and adolescents. By providing high-quality, compassionate services, Dr. Stoll strives to give families and schools a road map for intervention and hope for change.  Dr. Stoll is also involved in efforts to improve services for families by serving as a current board member on the Alabama Behavior Analyst Licensing Board.  
Dr. Stoll lives with her husband, Marlon, her two daughters, Anna Katherine and Ella. She cherishes time with her family, cooking, and watching college football.