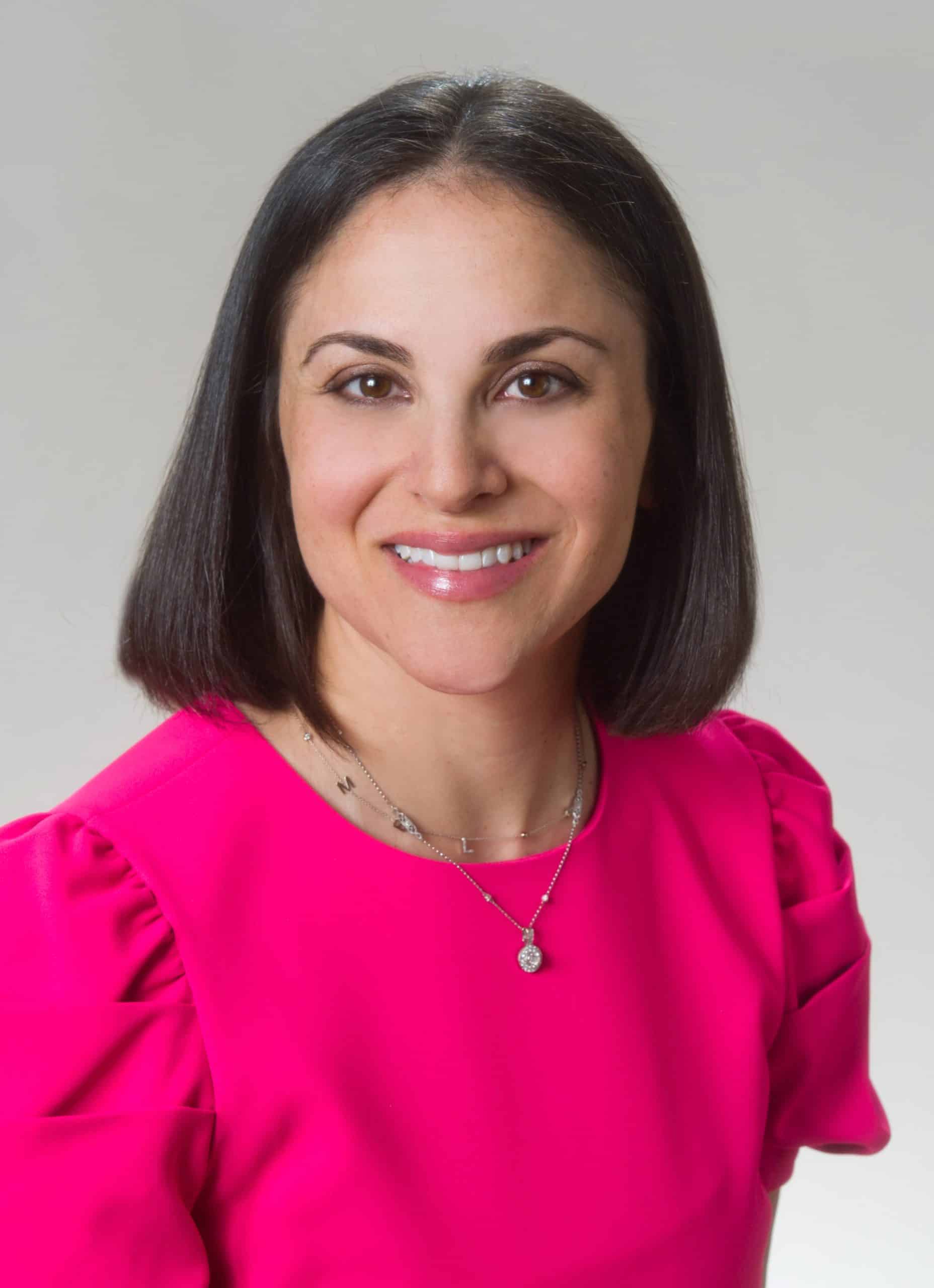 Licensed Psychologist | Board Certified Behavior Analyst-Doctorate | Licensed Behavior Analyst
Dr. Stacy Ladden, co-founder of the Behavioral Pediatric Institute of Alabama, is a licensed clinical psychologist and Board Certified Behavior Analyst-Doctorate (BCBA-D). She completed her doctorate in clinical psychology at the Georgia School of Professional Psychology and earned her certification as a Board Certified Behavior Analyst through Penn State University. Dr. Ladden has extensive experience working with children and families, which began at the University of Texas at Austin, where she completed her undergraduate degree in clinical psychology. Her training includes clinical work at Early Intervention, Mitchell's Place, Jewish Career and Family Services, and the Marcus Autism Center with Dr. Alice Shillingsburg. Additionally, Dr. Ladden completed her pre-doctoral internship and post-doctoral training at the Johns Hopkins School of Medicine and the Kennedy Krieger Institute in the Pediatric Developmental Disorders Clinic with Dr. Nancy Grace and Dr. Steven Lindauer. When Dr. Ladden moved back to Birmingham in 2011, she served as a staff psychologist and received post-doctoral training at Glenwood, Inc. and Mitchell's Place. In 2012, Dr. Ladden co-founded the Behavioral Pediatric Institute of Alabama. She enjoys conducting comprehensive diagnostic evaluations, and providing outpatient individual and family therapy, independent educational evaluations, and school consultation services. Dr. Ladden is passionate about providing high quality school consultation services across the state of Alabama. She enjoys collaborating with parents, caregivers, and multidisciplinary teams of professionals. Dr. Ladden has a special interest in working with typically developing children and adolescents, as well as children and adolescents with developmental delays, autism spectrum disorders, intellectual disabilities, learning disabilities, various genetic and chromosomal disorders, ADHD, anxiety, and other behavior and mood-based difficulties. Dr. Ladden is dedicated to meeting the needs of the children, families, and school systems with whom she works. She also is an active advocate for improving services available to families in Alabama. She served as secretary of the Alabama Behavior Analyst Licensing Board for six years during its conception.
Dr. Ladden is filled with gratitude for her husband, Justin, and three young children, Myer, Emmett, and Lielle. She loves being a wife and a mother. She also enjoys being active and connecting with others as a group fitness instructor.