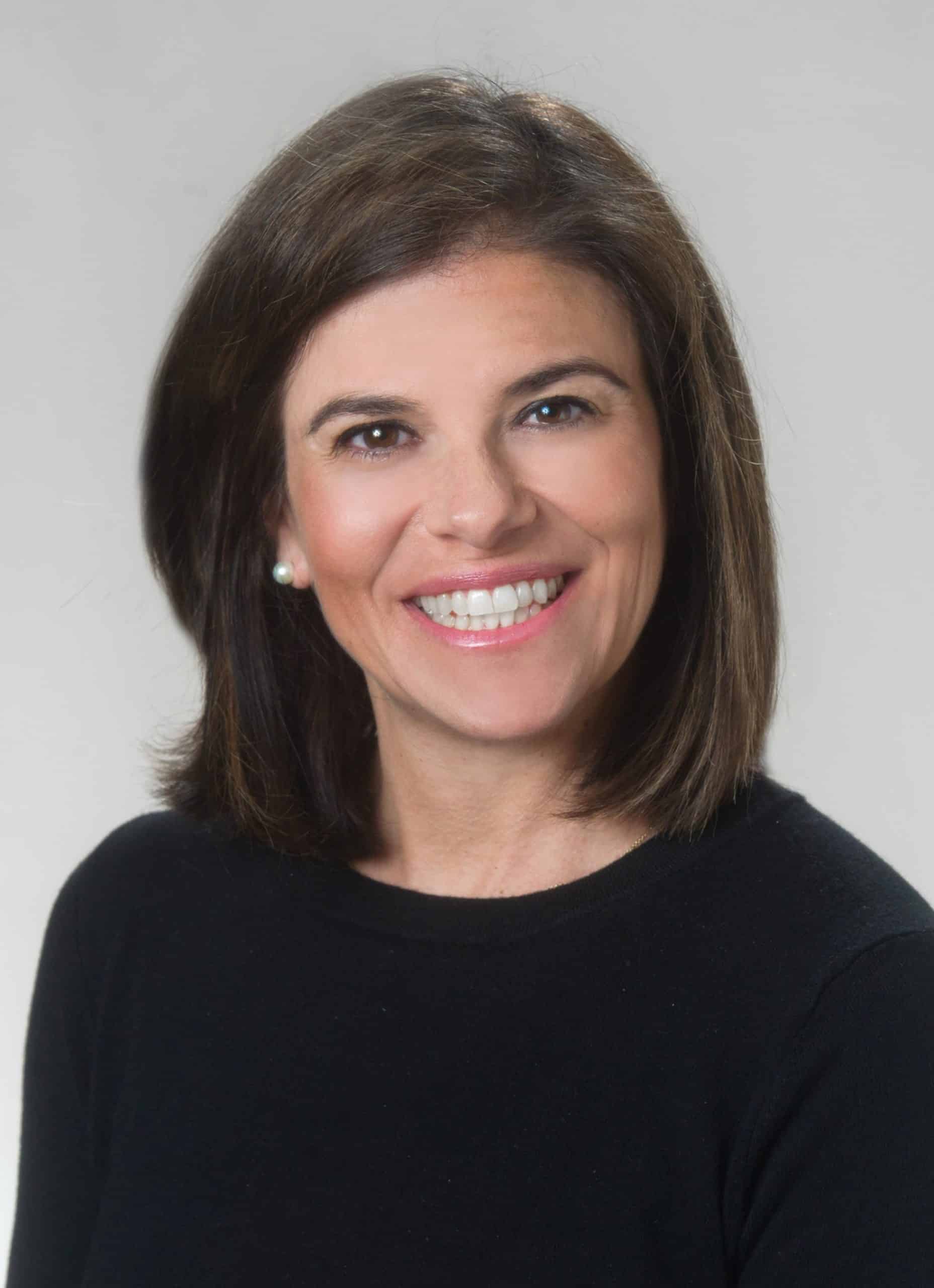 Dr. Heather Lebensburger is a licensed Speech Language Pathologist (CCC-SLP) and earned both her Master's degree and Clinical Doctorate in Speech and Language Pathology from Nova Southeastern University. She began her career as an early intervention teacher at the Bauduin Oral Preschool at Nova Southeastern University. While teaching in a language-based classroom, Dr. Lebensburger developed and implemented curriculum for toddlers diagnosed with Autism as well as created family service and individual education plans for children with Autism. Dr. Lebensburger has also worked for United Cerebral Palsy, where she developed and implemented early intervention programs for children with disabilities and provided caregiver education on how to create a language-rich environment. She has significant experience developing service plans and providing multidisciplinary therapy for children with speech and language disorders in other outpatient centers.
In addition to her clinical experience, Dr. Lebensburger holds an adjunct professor position at Nova Southeastern University in their SLP Master's program. Her current course topics include: Diagnostics of Speech and Language Disorders and Language Development: Infancy through 5 years of age. Dr. Lebensburger has also served as a Doctoral Mentor in the Doctoral Education program at the University of Phoenix.
Dr. Lebensburger lives with her husband and three children.