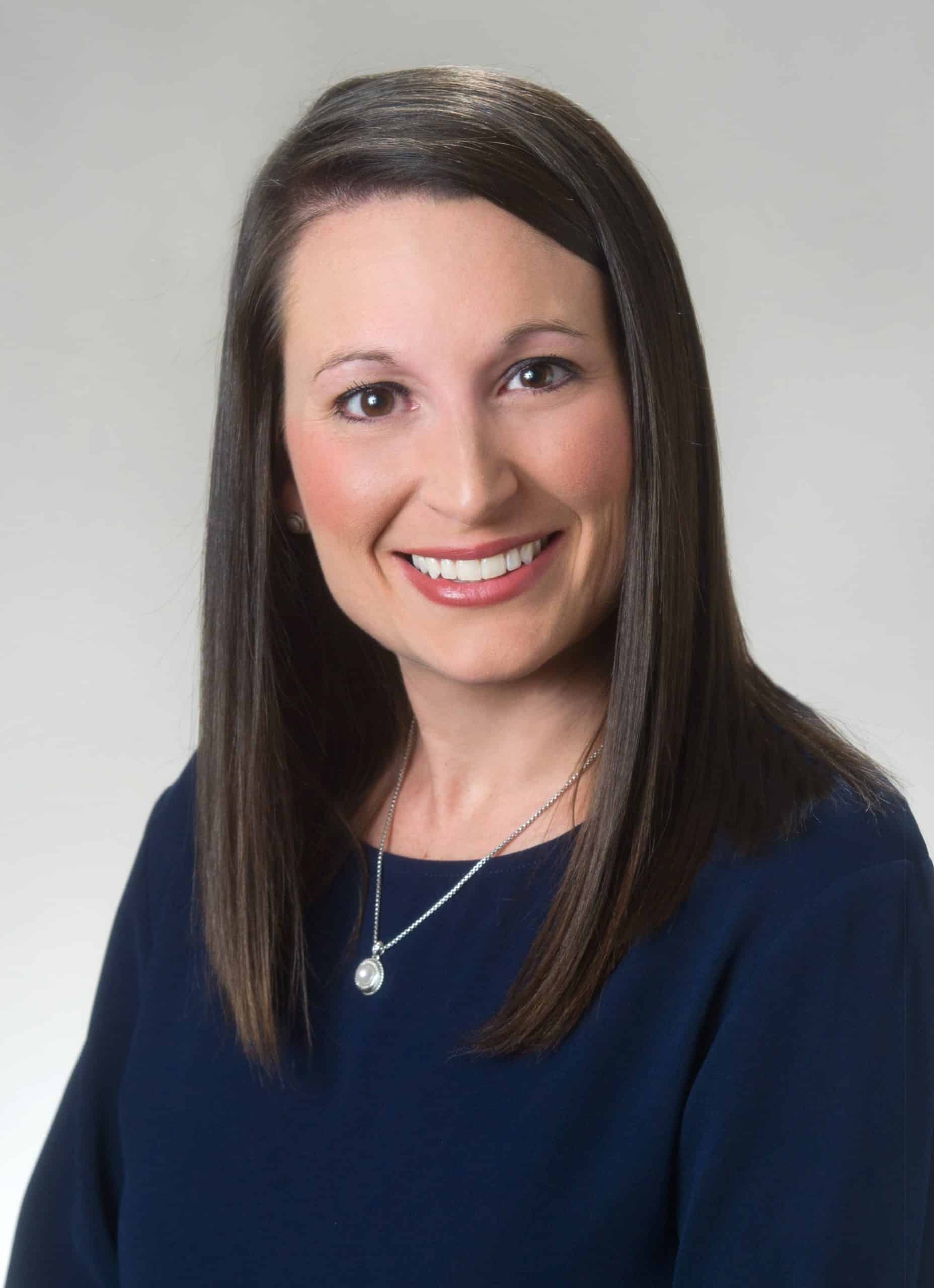 Ashley Beard is a Licensed Professional Counselor. She is originally from Birmingham, Alabama,
and received a Bachelor of Arts in Human Development and Family Studies from Samford
University. She completed her Master of Arts in Counseling from the University of Alabama at
Birmingham. Ashley initially began her career at Mitchell's Place and has over 15 years of
experience working with individuals with autism spectrum disorders (ASD). In addition to ASD,
Ashley specializes in working with individuals with AD/HD, anxiety, depression, and trauma.
Prior to joining the Behavioral Pediatric Institute of Alabama, Ashley spent five years at
Inpatient Behavioral Health at Children's of Alabama. She learned and developed a holistic
approach in the treatment of various mental health and developmental disorders. Ashley has a
passion for working with children and adolescents traversing unique challenges. She also
recognizes and embraces the importance of building a strong relationship with caregivers in the
therapeutic setting.
Ashley lives with her husband, Josh, and children, Turner, Thatcher and Charlotte. She loves
spending time with her family, watching Alabama football, and running.